CALL US : 0402 91547 / 0402 33671 / 087 668 3538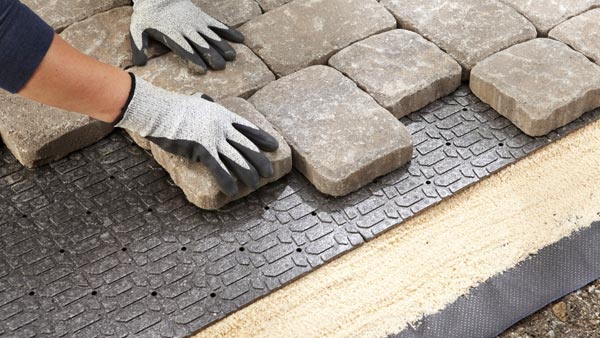 Welcome to

Alpine

Paving
With over 22 years of experience in the field of Paving and Construction, Alpine Paving are renowned up and down the country for our professional expertise and reputation.
Our projects span the length of Leinster from residential to commercial. In 2005 we paved the full length of Bray Seafront and in 2006 we featured on 2 garden makeovers with Diarmuid Gavin on the TV show 'I want a garden', one in Arklow and one in Blackrock. In 2016 we also worked on radio presenter Phil Cauley's house which is only a stones throw from us.
One Stop Shop
We organise and co-ordinate the complete package for our customers which avoids the necessity of dealing with several contractors on site.
Start to Finish
Everything from site clearance, ground-works, digging out, removals, block-laying, pipework, plastering, paving, electrical work, painting, etc. The list goes on.
Our areas of expertise include...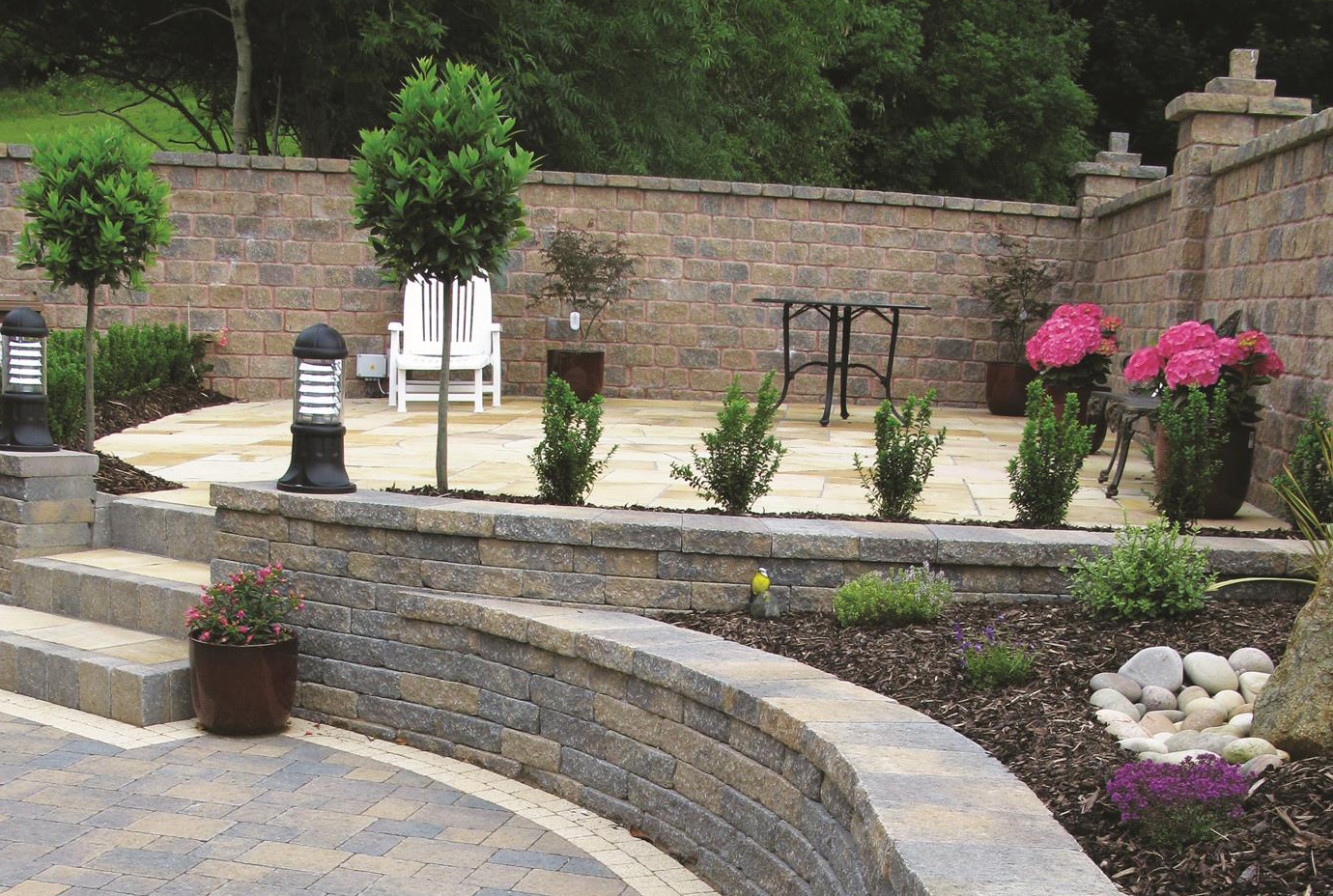 __
Paving
• Driveways
• Natural Stone
• Patios
• Forecourts
• Entrances
• Pathways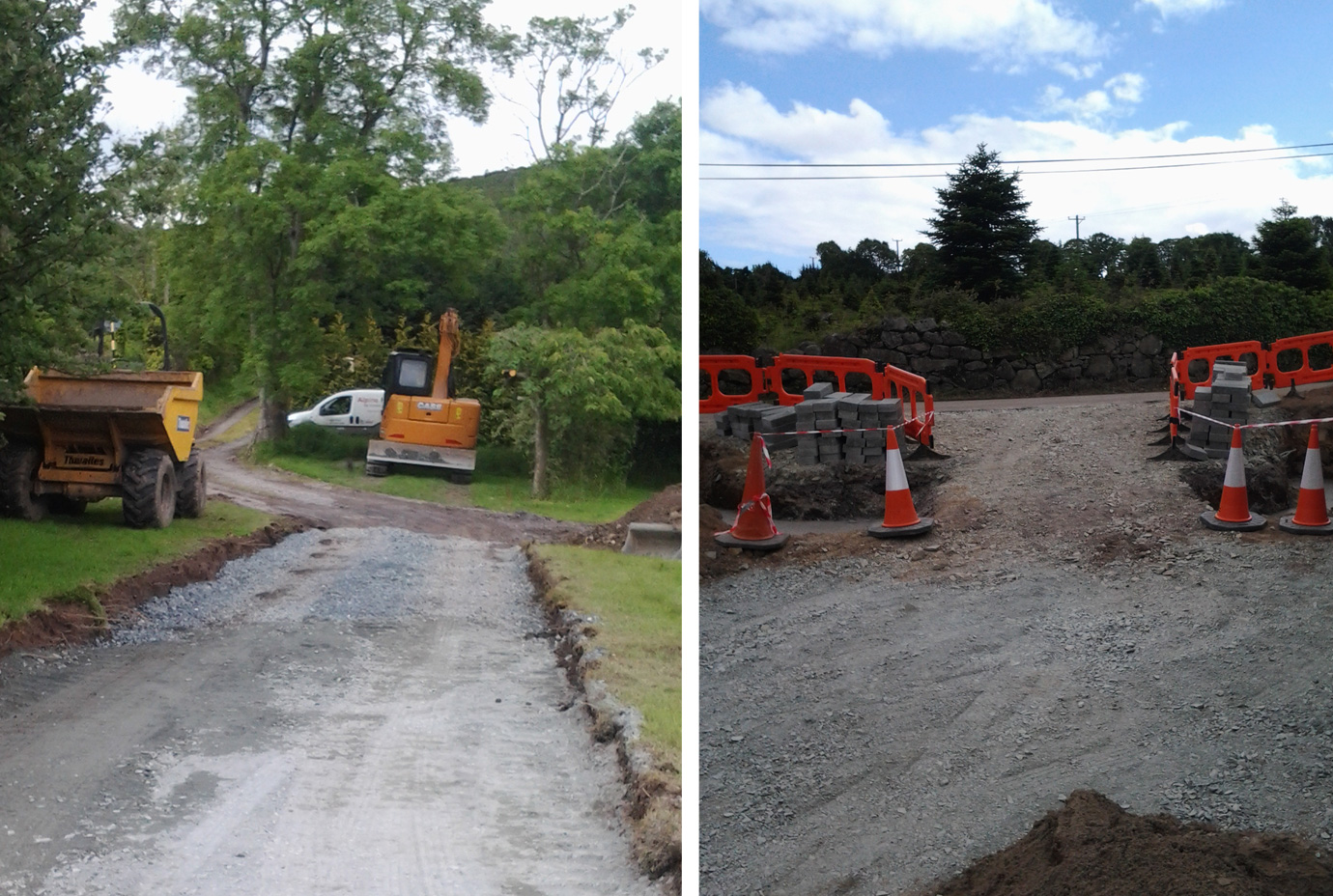 __
Walling
• Stone Cladding
• Building Stone
• Brick Walling
• Block Walling
• Tobermore Secura Minor Walling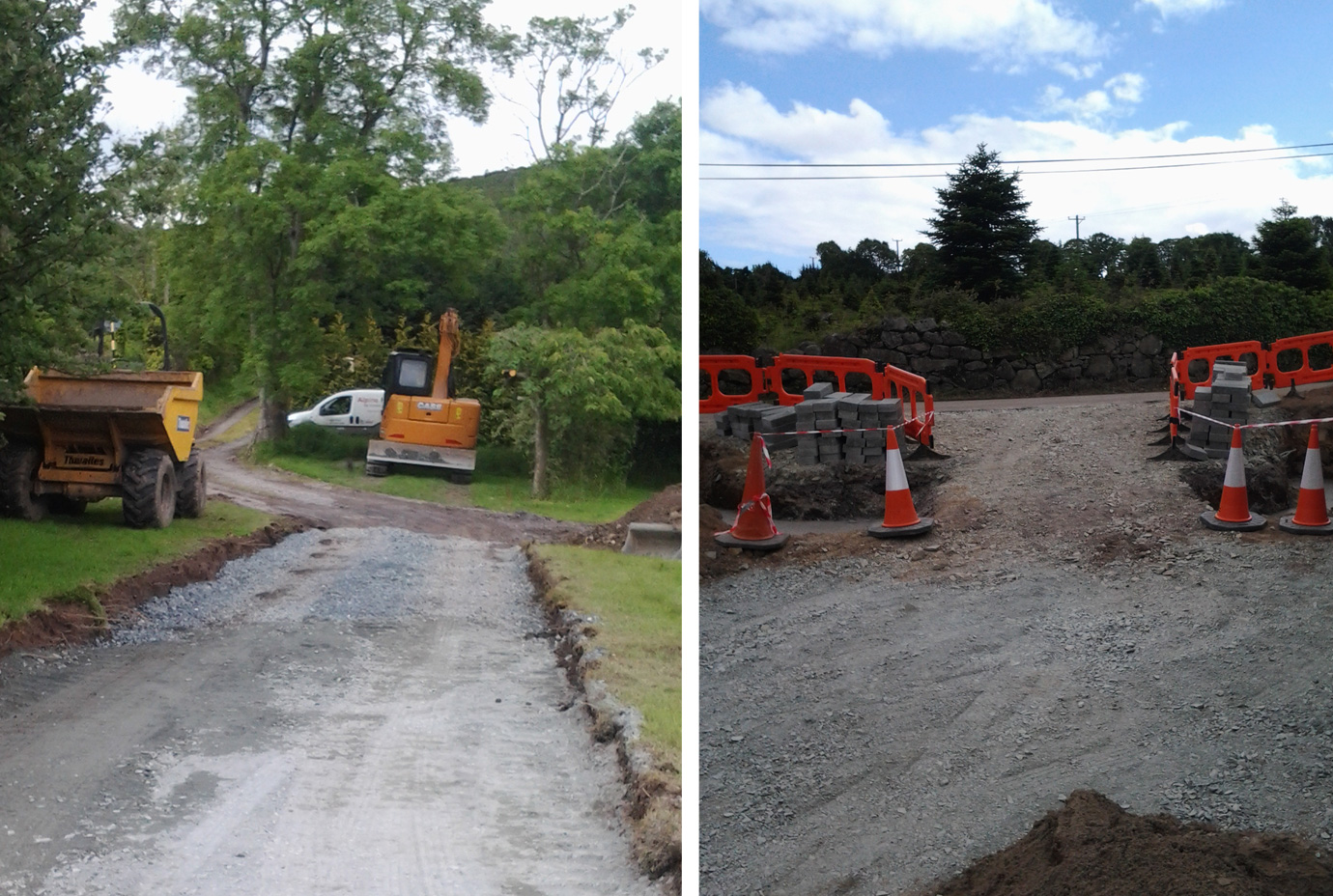 __
Groundworks
• Hard Landscaping
• Fencing
• Roll on Grass
• Tree/Hedge Removal
• Digger Work
• Garden Clearance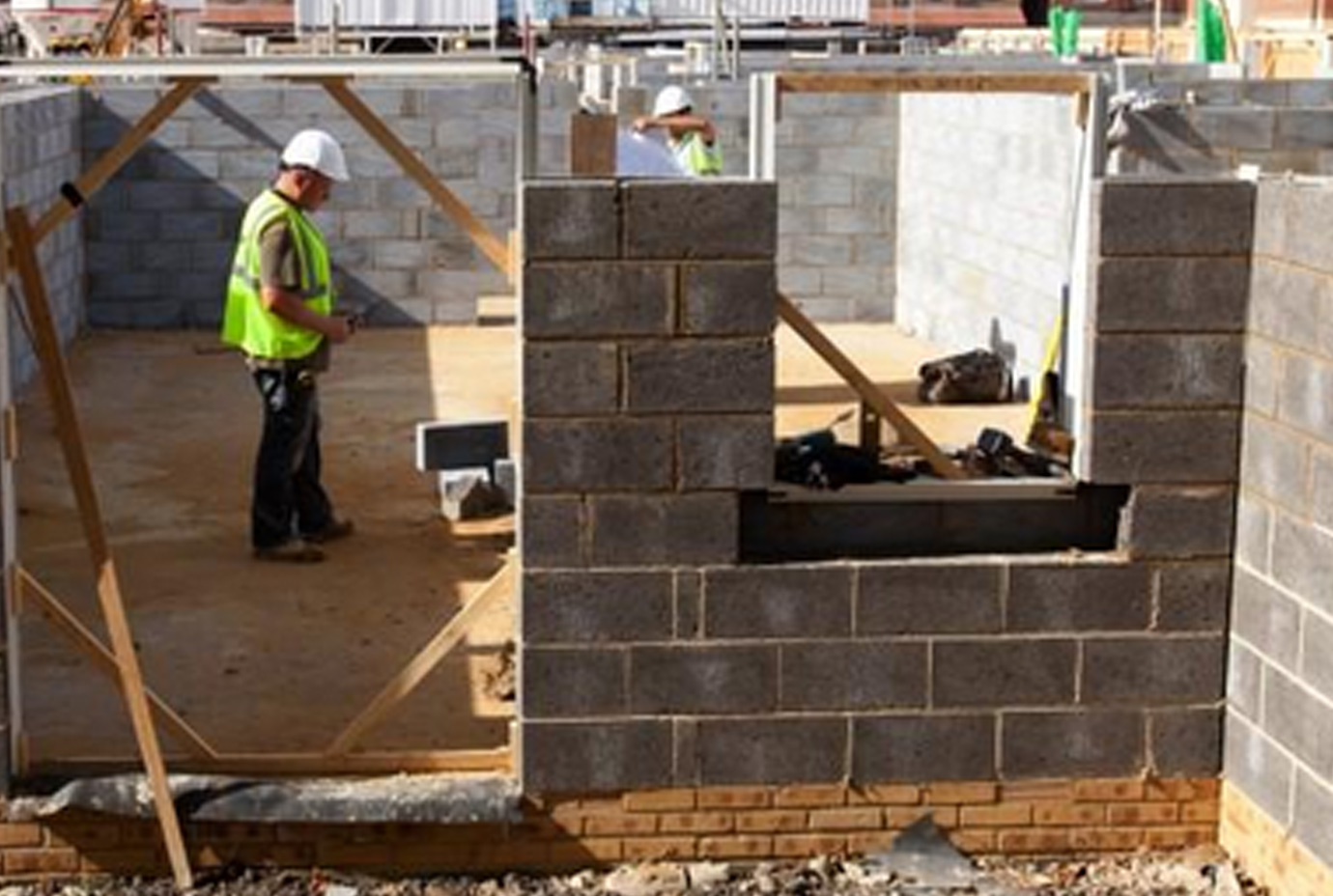 __
Construction
• Concreting
• Kerbing, Block Laying
• Plastering, Brick Laying
• Renovations
• Painting
• Garages
• Sheds
FREE Consultation
If you have any queries on any of our services or wish to discuss
your project why not give us a call NOW on 087 - 668 3538 as we offer an
Initial Consultation For FREE.
Our Team will be delighted to assist and offer advice based on our vast experience.
Recent Projects
Feel free to browse some of our recent projects undertaken at Alpine Paving and Construction.
Alpine Paving & Construction - Reviews
Don't just take our word for it ....Check out what our happy customers say...